WHat I did before
In 2008 I learned pottery in the leisure workshops in my home town Merelbeke. My love for art craft originated there. After 4 years of practice, plus 3 years of entrepreneurial education as Potter in Syntra West, the time was right to 'graduate' as a potter.
However 'lifelong learning' is not an empty concept here. Many practices, courses and workshops remain the backbone of this profession.
WHAT BRINGS THE FUTURE?
Who knows? It is unpredictable. The desire to work part-time with ceramics was there. And today, bakwerk.be is no longer just a domain name that we have, bakwerk.be is also where I proudly display my work. Next to Paul's work of course.
The idea is to open our house a few times a year and give those who are interested the opportunity to view and buy our work.
I am still dreaming of doing much more with ceramics, ever...
As long as you can keep on dreaming ...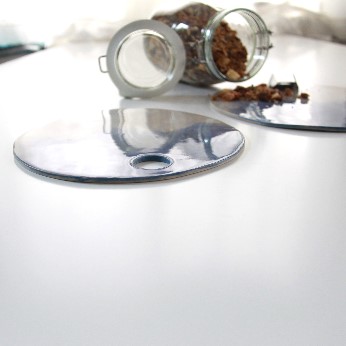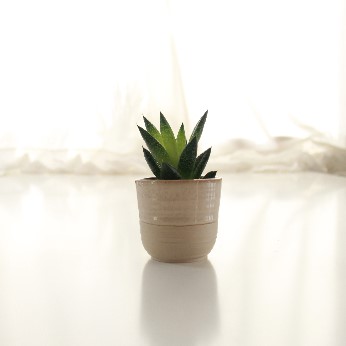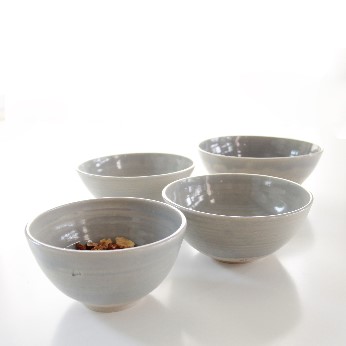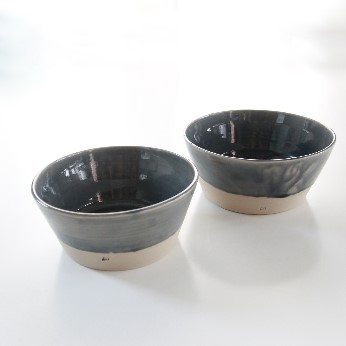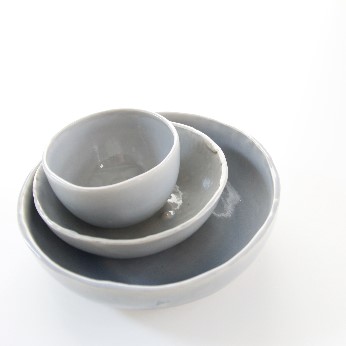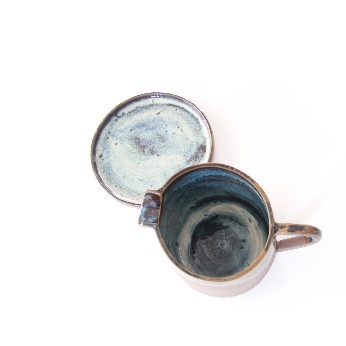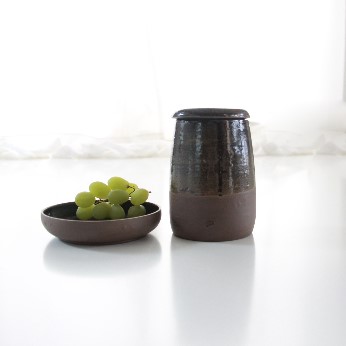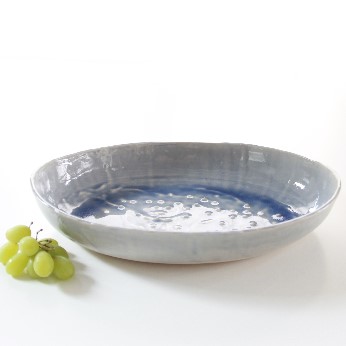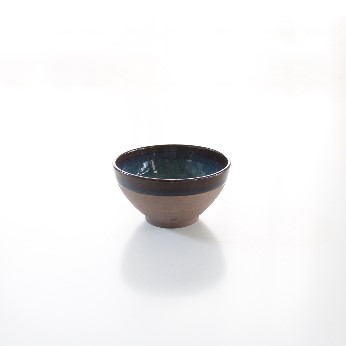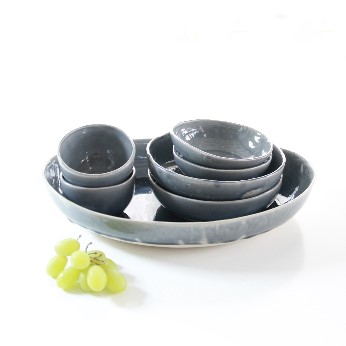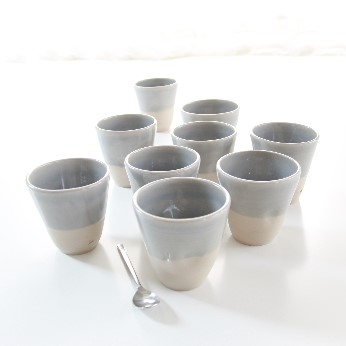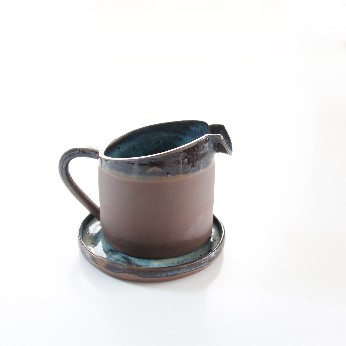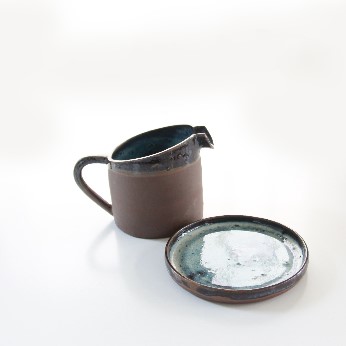 RHYTHM AND MOVEMENT
A search for different movement qualities
Rhythm is a specific repetition by means of accents that have a certain pattern or regularity.
WHAT I DID BEFORE
After middle school, I started a training in interior design. Unfortunately not very successful, but my interest in shape and color - in all its aspects - has never gone away. Sometimes with low interest,  but when I could free up some more time, I started to take ceramic lessons by Marleen Van Steenvoort at Atelier de Cirkel in Brasschaat. 3 or 4 years, I do not remember exactly, but it was a fun and an inspiring time.
WHAT BRINGS THE FUTURE?
Actually, I have no clue. At the moment I am not much into ceramics, but I have to admit that the enthusiasm of Ann is catching.
So maybe you can expect new work from me soon.
CERAMICS
Pottery is the modeling of clay on a turntable which is then hardened to earthenware and stoneware by means of heating.
Building is processing clay with different techniques, such as molding, casting, or working with sausages, clay plates, ... everything except working on the turntable.
Objects of pottery and stoneware can be consumer goods, such as pots, cups, bowls, but also ornamental objects.
Pottery is formed at temperatures between 900 and 1100 degrees. Terracotta is unglazed stoneware.
Stoneware requires a higher baking temperature than pottery. Stoneware has a baking temperature between 1100 and 1300 degrees and is waterproof (the clay becomes stone).
Ceramics is a collective noun that includes various materials made by heating. The word "ceramics" comes from the Greek keramos, which means drinking barrel or pottery barrel.